Horizon Housing Alliance (HHA) is a 501(c)3 focused on creating housing for those in need.

HHA believes housing is a basic human need with all people deserving dignity and respect.

HHA understands families and children are impacted for generations by homelessness and housing instability.

HHA was awarded LIHTC Equity for both of its housing development projects in 2020: Together Center in Redmond, WA and Hilltop Lofts in Tacoma, WA.

HHA consults with other nonprofits to further assist with the goal of providing housing to individuals and families in Washington State.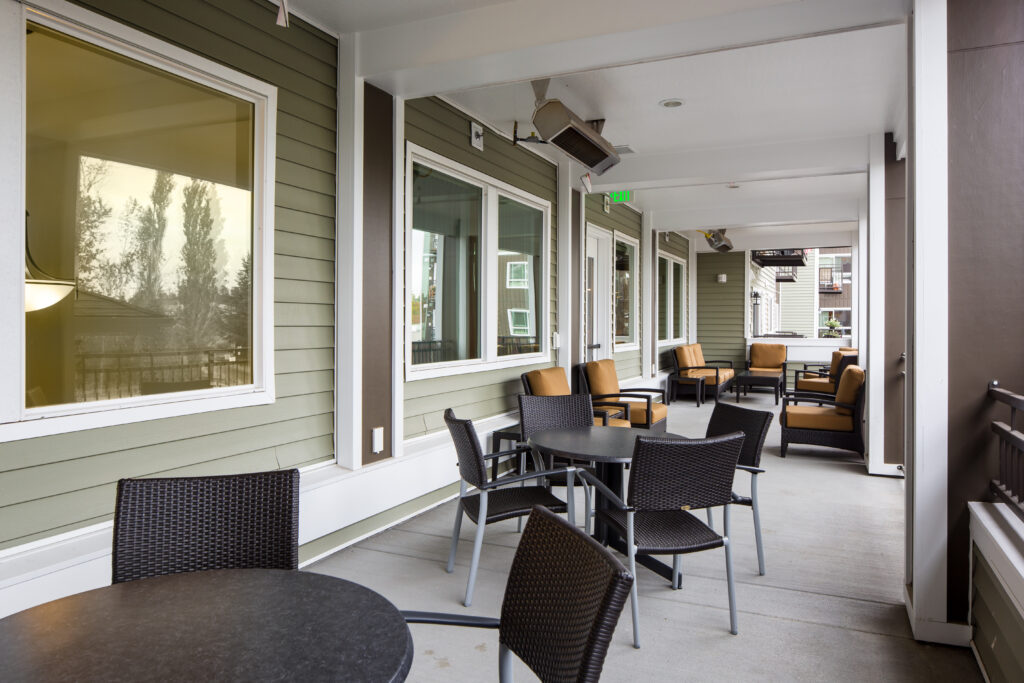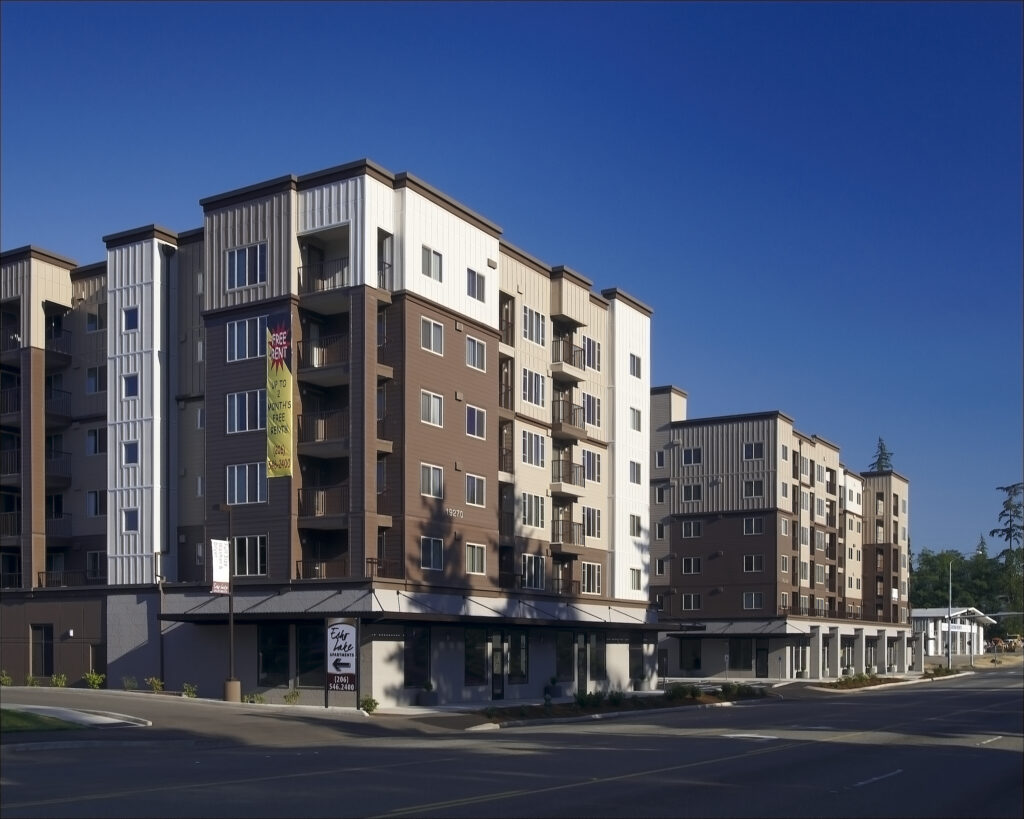 Engage best-in-class partners to produce exceptional housing resulting in a community with top quality physical surroundings as well as the best available support services.

Be accountable to stakeholders namely those in need, taxpayers and community partners.

Deliver quality housing less expensively than others with measurably improved outcomes.

Innovate and disrupt the affordable housing development system to increase the number and quality of homes for families and individuals in need.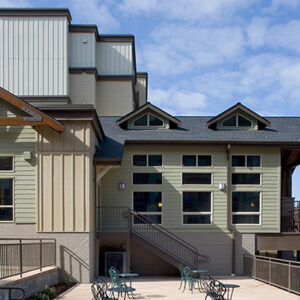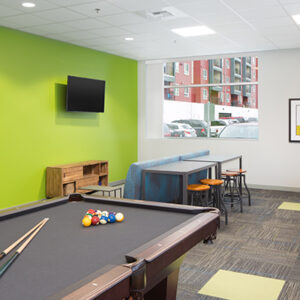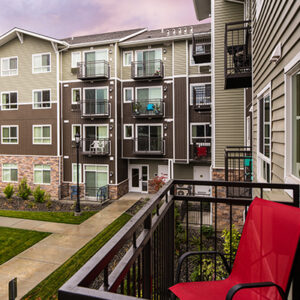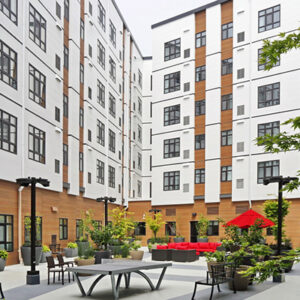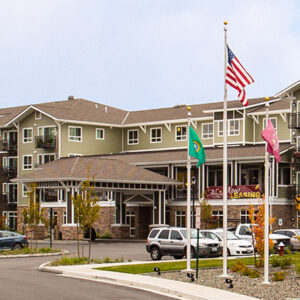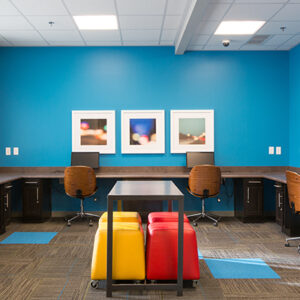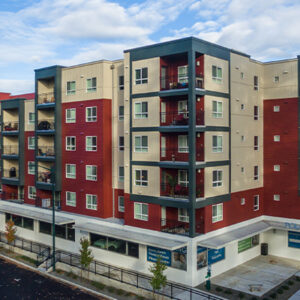 Families and individuals experiencing homelessness.

Seniors and people with disabilities.

Veterans and their families.

Low income households across Washington.

We want homeless children to have new opportunities to break the poverty cycle.
collaborative
partnerships
together center
tacoma housing authority
congregations for the homeless
catholic charities of eastern washington
inland group